Other Free Programs
Google Earth
Google Earth is a program which allows you to explore the earths surface. Not all of the earth is shown in as much detail as one would wish, but the less detailed pictures are being updated and where the detail is good, it is vey good indeed.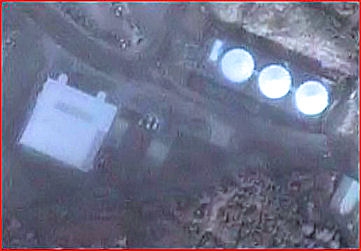 The Assynt Leisure Centre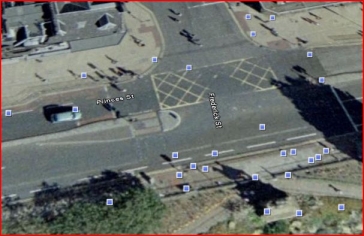 Princess Street, Edinburgh.
These pictures demonstrate the range in the quality that you will find in Google Earth.
Paint.net
Paint.net is a free graphics program. Many of the illustrations for this course were prepared using paint.net.
Skype
Skype is a program enabling you to make free or cheap telephone calls on your PC. Calls to other skype users, wherever they may be are free. Calls to someone on their normal telephone are cheap, currently from 1.2p per minute. For a full list click here.
Other sources of free software
The magazine 'PC Utilities' has a web site where you can download software, both free and bought.
Other sites are CNET, (which also provides reviews, tips and tricks); Give Away of the Day (provides one free program each twenty-four hours); and Software Informer.
And so on
There's even a program that makes a sound on your computer to scare off mosquitos! I wonder if it works with midges?